Sylvie and Patrick Deshayes are happy to welcome you to this 19th century property, completely renovated while retaining the soul of the house. For 12 years, we have wanted to give a family home spirit to this old farmhouse, which is in our image, warm, friendly, a mixture of tradition and modernity!
A house where you like to meet up with family, friends, and where life is good, the sweetness of Touraine, and enjoy the tranquility of the place!
After your Touraine escapades, you can enjoy a moment of relaxation in the fully enclosed park, with its century-old trees, or you can enjoy the heated swimming pool (in season).
In addition to the Château de Chenonceau, at the gates of Francueil, you will discover the most beautiful tourist sites in the region, Chambord, Cheverny, the Royal cities of Amboise and Loches… and of course the Beauval ZOO! Also take advantage of your stay to discover the culinary specialties of the region, Patrick will offer you, to start your evening, his aperitif boards, an assortment of Touraine cheeses or charcuterie from the region, served with a local wine.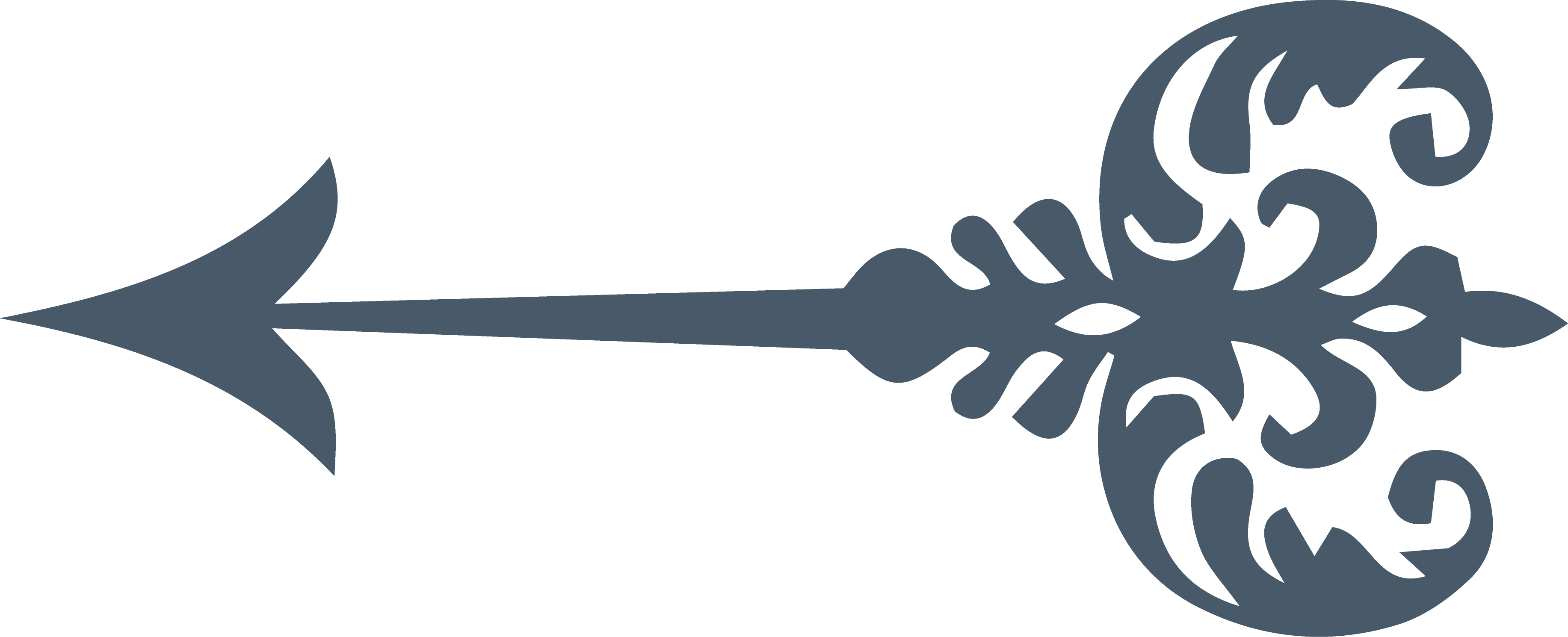 La Chambre de Diane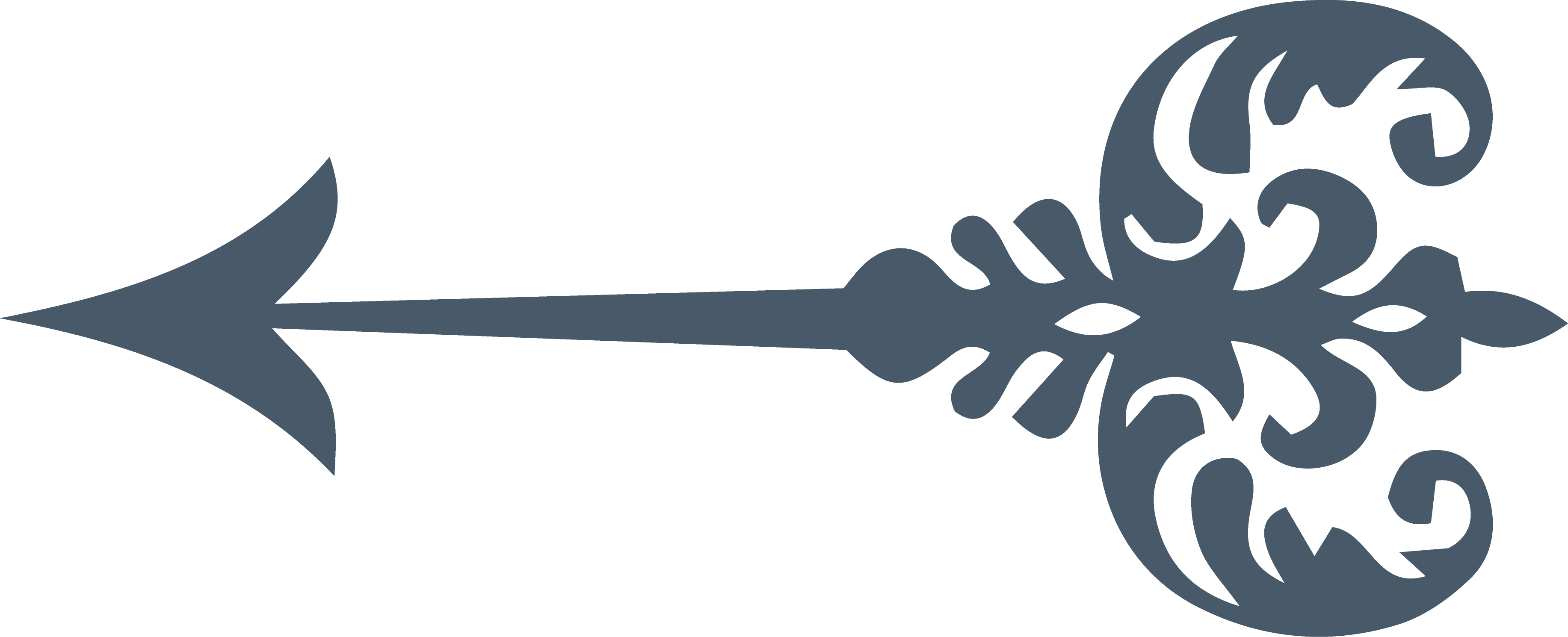 This bedroom on the ground floor has independent access. It is arranged in 3 spaces, your entrance with cupboard, wardrobe, bar table, small fridge, Nespresso machine and tea machine (capsules provided). A bathroom, equipped with a bath, a walk-in shower and a toilet. Hair dryer and hygiene set, soap, hypoallergenic Hair and Body shower gel complete the equipment. Access to the room is through your entrance room.

King size bed 180/200cm
Single bed 90/190cm or 2 beds of 90x200cm
Office
TV
Suitcase Holder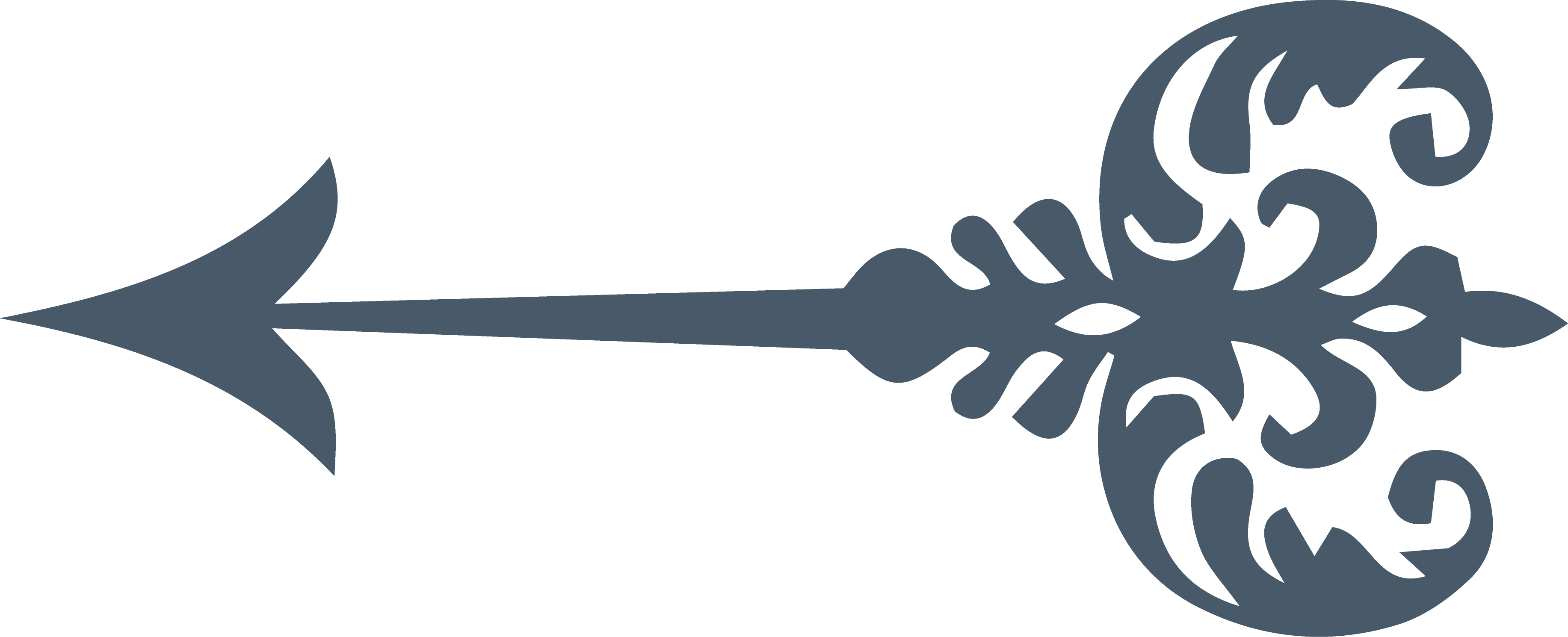 La Suite Alice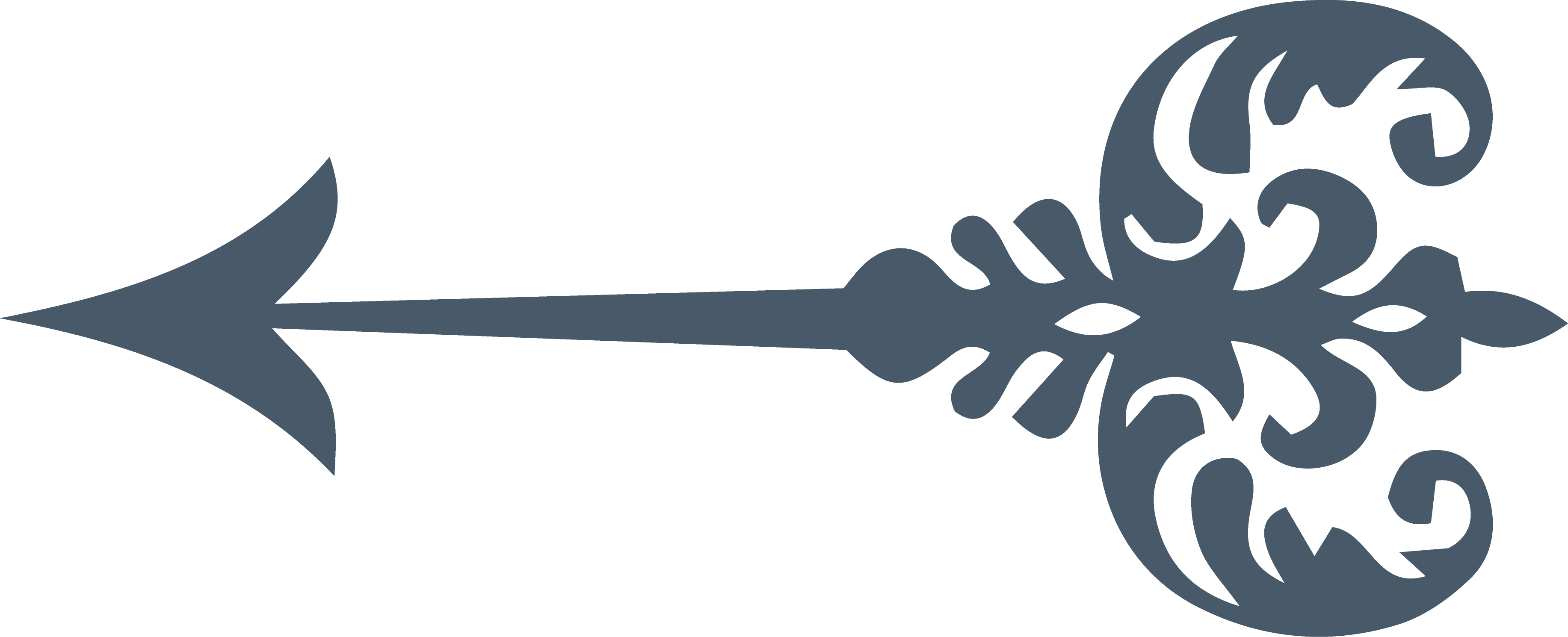 The suite is on the first floor of our house. Access by the metal and glass staircase to a privatized space for our guests comprising small relaxation lounge on the mezzanine, with courtesy tray (Nespresso coffee machine and Kettle). This mezzanine leads to a first bedroom for 2 or 3 people, a second bedroom with a Queen size bed, the private bathroom and the separate private toilets. This suite is ideal for a family or 2 couples of friends.

Queen-size bed 160/200
2 or 3 90/190 beds (or 1 King-size 180/200 bed)
1 hair dryer
1 Hygiene set, soap, hypoallergenic hair and body shower gel
Air conditioning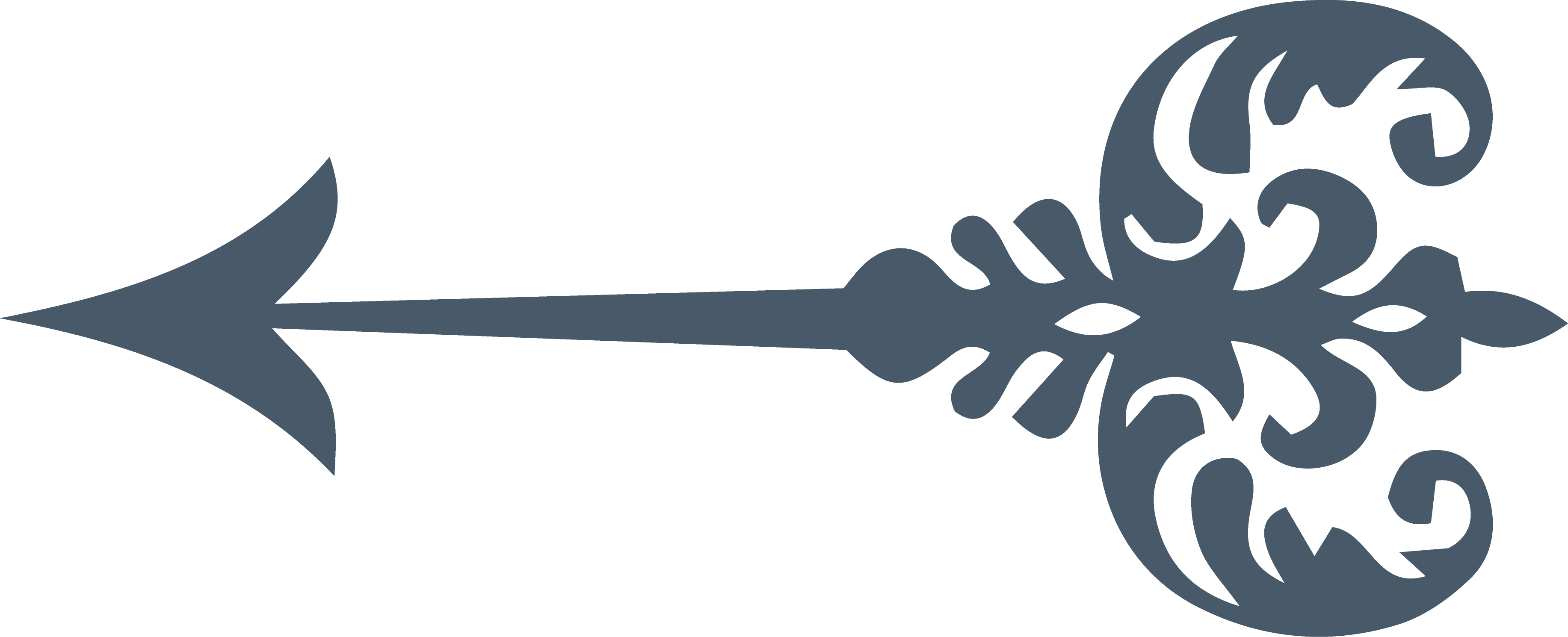 Le Cottage du Cerf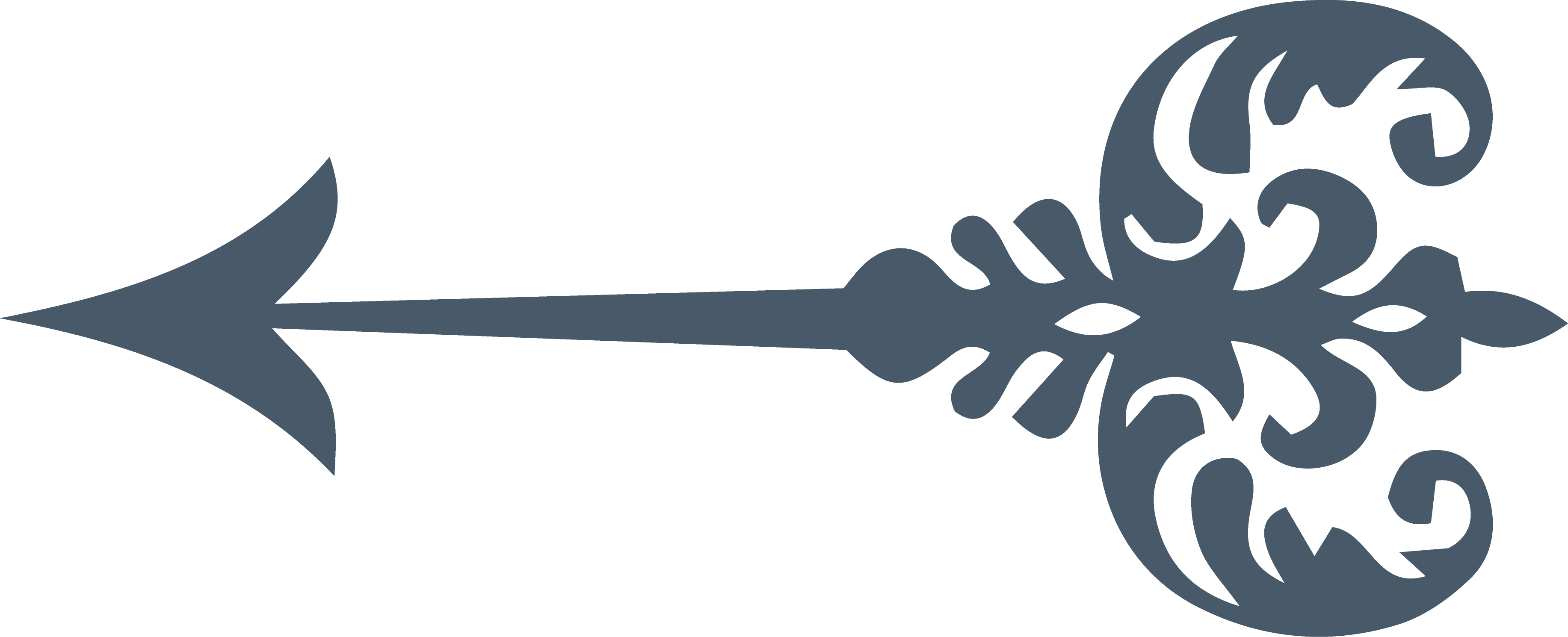 Le Cottage du Cerf, renovated in keeping with the spirit of this wine farm, and in the Touraine's tradition, will provide you with high levels of comfort. A large living room with lounge, dining room and high-end kitchen fully equipped with latest generation equipment, multifunction oven, induction hob, dishwasher, and everything you need for your stay. 2 bedrooms that can accommodate up to 6 people each with their own bathroom and WC, the first bathroom includes a washing machine and a dryer You will also find in this first room, a hair dryer and 1 straightener. For summer evenings, a large private terrace with BBQ, garden furniture and 2 deckchairs. You will also enjoy the large heated and shared swimming pool (from May 1 to October 30)

Parking
Le Clos de la Rousselière has free parking located within the property. Security guarantee for our guests' vehicles and allowing them to park in the immediate vicinity of their place of stay.
Children Welcome
At The Clos de la Rousselière, children are welcome. The wooded gardens and the heated swimming pool will allow them to spend their energy as they please. We also have equipment for the little ones (cot, high chair, bath, etc.)
Table d'Hôtes
If you don't want to go out for dinner, we offer you our "Renaissance" platter, a selection of charcuterie and cheese from Touraine, accompanied by the drink of your choice, soft or local wine. On reservation, on Sunday and Monday evenings, we invite you to discover the local gastronomy around our table d'hôtes, in 4 courses, for 30€ per person, wine included.
Onsite & Offsite Services
The free Internet WIFI will allow you to connect to your favorite networks!
Hot air balloons: Discover the Château de Chenonceau from the sky. If you wish, we can book your flight.
It is also possible to bring massage or sports coach services to the Clos de la Rousselière at home.

At The Clos de la Rousselière, you will be at the heart of Touraine and the Loire Valley. In direct proximity to the Château de Chenonceau, you will be 20 minutes away from the Royal City of Amboise and its 3 castles, and less than an hour from the major tourist sites of the "Garden of France". Chambord, Chaumont-sur-Loire, Azay-le-Rideau, Tours as well as Beauval Zoo ranked in the Top 5 of the most beautiful zoos in the world.
CHÂTEAU DE CHENONCEAU
Chenonceau was built, fitted out and transformed by women who were very different in their temperament. It was built by Katherine Briçonnet in 1513, enriched by Diane de Poitiers and enlarged under Catherine de Médicis. It became a place of meditation with "the white queen", Louise de Lorraine, then it was saved by Louise Dupin during the French Revolution and finally, transformed by Madame Pelouze.

Due to the large number of female personalities who have been in charge of it, it is nicknamed "the castle of the Ladies".

5 minutes
BEAUVAL ZOO
The Zoo and the equatorial dome are home to 800 species, some of which are unique in France, such as giant pandas and Tasmanian devils.
In 2020, Beauval is opening a giant greenhouse 38 meters high offering a walk in the heart of lush vegetation and 200 species.
30 minutes
Google rating 4,7 / 5
VILLE D'AMBOISE
Located on the banks of the Loire, the city owes its fame to the castle of Amboise which dominates it, to the clock tower, to the Saint-Denis church, to the castle of Clos Lucé where Leonardo da Vinci died. , the royal domain of Château-Gaillard built by Charles VIII in 1496 (including the gardens laid out by Pacello da Mercogliano) and the pagoda of Chanteloup. His name is also attached to the bloody "conspiracy of Amboise" of March 1560.
20 minutes
CHÂTEAU DU CLOS LUCÉ
The residence of Clos Lucé, formerly called the manor of Cloux, is a residence located in France, in the heart of the Loire Valley, in the city center of Amboise. Originally designed in 1471 as a former stronghold under the Château d'Amboise, it passed through several hands before being bought by Charles VIII and becoming a summer residence for the kings of France. He will keep this function until 1516 when François I puts it at the disposal of Leonardo da Vinci, who will live there for three years, until his death on May 2, 1519.
As the house of Leonardo da Vinci, it is classified as a historic monument by the 1862 list.
20 minutes